whAt IS GOODvOCADO?
When it comes to avocados, we believe there is no such thing as one-size-fits-all.
Every avocado ranging from small to large serves a unique and delicious purpose, and that is why Del Monte Fresh Produce developed Goodvocado™, an inclusive pack featuring avocado sizes for all occasions.
See RecipeS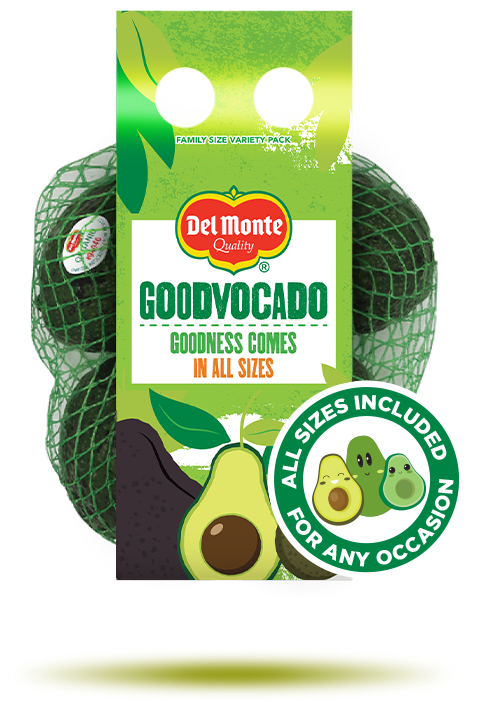 BUt whAt IS It GOOD FOR?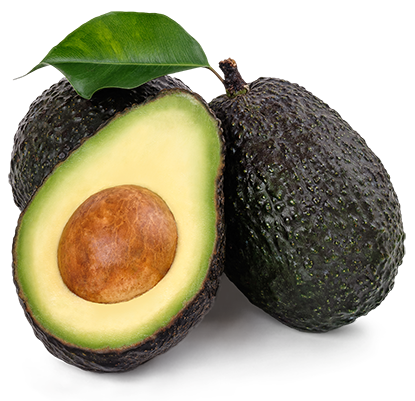 Whether you're planning for a single-serving meal or a large shareable one, the perfect avocado is waiting for you in every Goodvocado™ pack.
Also, thanks to its versatility, Goodvocado™ avocados lessen the possibility of leftovers and help reduce food waste.
RecipeS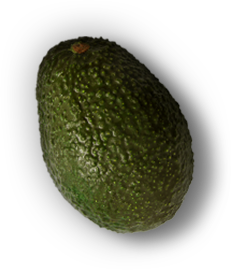 SmaLL

Size, BIG FLAvOR

A GOODvOCADO™ SmOOthie ReCiPe thAt

wiLL LeAve YOu FeeLinG BRAnD new.

InGReDientS
1 small Del Monte® Goodvocado Avocado
1 Del Monte® Banana, frozen and broken into chunks
1 cup frozen spinach
1 cup unsweetened oat milk
1 tablespoon maple syrup
how to make it
Step 1
In a blender combine avocado, banana, spinach, oat milk, and maple syrup.
Step 2
Blend on high speed until very smooth.
Step 3
Pour into a tall glass to serve.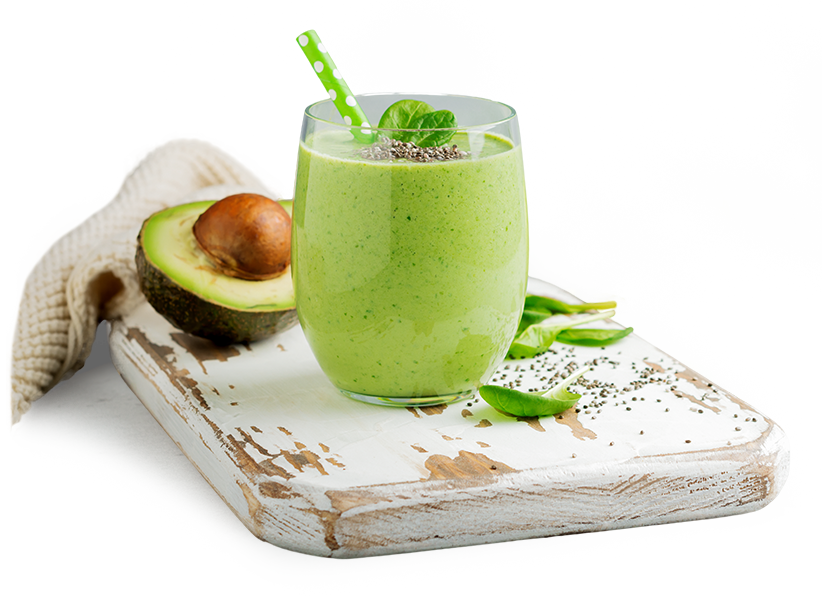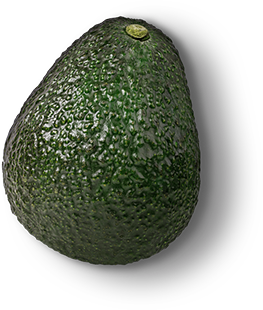 meDium

Size tReAt

Looking for an avocado recipe bursting with flavor?

Give our Goodvocado Toast a try!

InGReDientS
2 cups Del Monte® Bon Bon Tomatoes
1 tbsp. olive oil
½ tsp. fine sea salt
¼ tsp. crushed red pepper flakes
¼ tsp. black pepper, plus more for garnish
3 ripe medium Del Monte® Goodvocado Avocados, peeled and pitted
1 Del Monte® Lime, juiced
1 clove garlic, minced
4 1" thick slices seeded bread, lightly toasted
½ cup baby arugula
½ cup feta, crumbled
how to make it
Step 1
Preheat oven to 400 °F and line a baking sheet with ℉. parchment paper.
Step 2
Scatter tomatoes over pan. Drizzle with olive oil; sprinkle salt, red pepper flakes, and black pepper. Toss to combine. Roast until tomatoes are slightly charred, 25-30 minutes.
Step 3
In a large bowl, using a fork, smash the avocados. Add lime juice and garlic. Mix to combine.
Step 4
Top the toast with mashed avocado, roasted tomatoes, feta, and arugula. Garnish with black pepper. Serve immediately.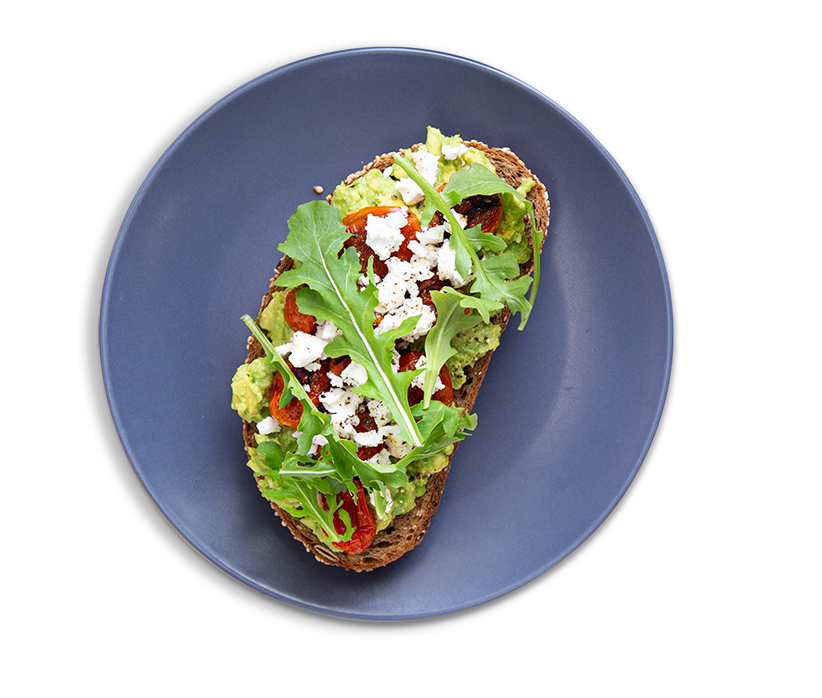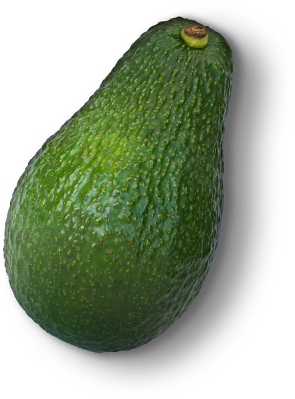 laRge

and shaReRble

ShARinG iS CARinG, SO whY nOt tRy

OuR GOODvOCADO™ GuACAmOLe ReCiPe?

InGReDientS
2 large Del Monte® Goodvocado Avocados
2 tablespoons fresh lime juice, from Del Monte® Limes
2 garlic cloves, minced or pressed
1 teaspoon fine sea salt
½ cup diced Del Monte® Tomato
¼ cup diced red onion
¼ cup minced fresh cilantro
1 serrano pepper, seeded and minced
how to make it
Step 1
Halve and pit avocados, then use a spoon to scoop flesh into a medium bowl. Mash with a fork until mostly smooth but still a little chunky.
Step 2
Stir in lime juice, garlic, and salt until combined, then stir in tomato, red onion, cilantro, and serrano.
Step 3
Serve immediately.